HELP MAKE THE HOLIDAYS MORE JOYFUL BY MAKING THEM LESS WASTEFUL.
HOLIDAY SEASON = TRASH SEASON
We don't love ruining the party, but consider this: more than 1 million additional tons of waste is created each week between Thanksgiving and New Years. Which means, when we make merry we also make a whole lot of trash.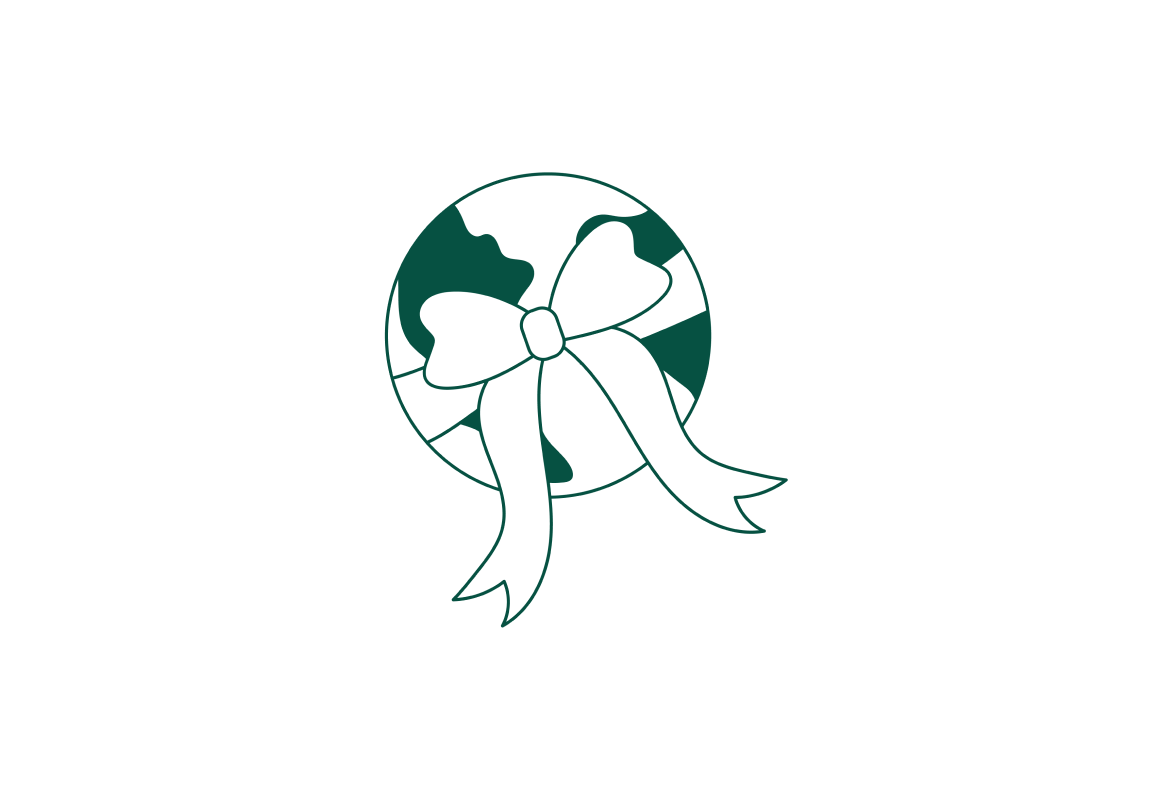 38,000 miles of ribbon are thrown away each year, that's enough to stretch across the planet and tie a bow.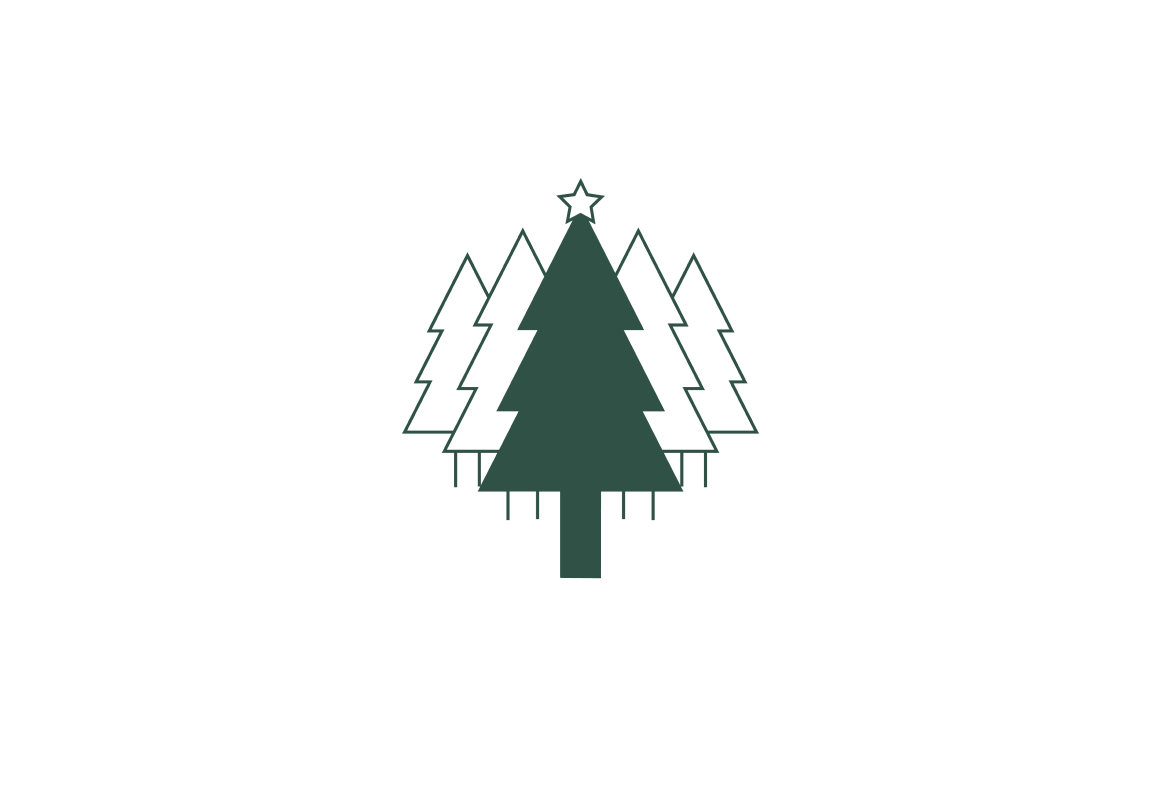 Most artificial trees would have to be reused for more than 20 years to be greener than buying a yearly fresh-cut tree.
2.65 billion Christmas cards are sold each year in the U.S. That's a football field 10 stories high. If we each sent one card less, we'd save 50,000 cubic yards of paper.
MORE WONDER.
LESS WASTE.


HoldOn Holiday products are here!
There are lots of ways you can make the holidays kinder to the planet. HoldOn can help.
The Holiday Kitchen Trash Bag
Make your festivities more earth-friendly with our limited edition holiday trash bags, they're still 100% compostable and come in convenient 13 gallon size that fit most standard tall kitchen trash bins.
SHOP NOW
The Holiday HOSTING SET
Get a head start on a more sustainable holiday season with our 2-piece set that includes compostable gallon zip seal bags (perfect for food prep, goodie gifting and holiday leftovers) and our best-selling compostable tall kitchen trash bags which makes cleaning up a little greener (and redder) and merrier. :)
SHOP NOW