We're ON A MISSION TO LEAVE the world cleaner than we found it.
PLASTIC - It's everywhere
Some of it we need. Lots of it we don't. We want to be part of the growing movement away from single-use plastic, which if you ask most experts, is the single worst kind of plastic. At every stage: production, disposal, and decomposition - plastic bags are doing harm to our Earth, our water, and even our bodies.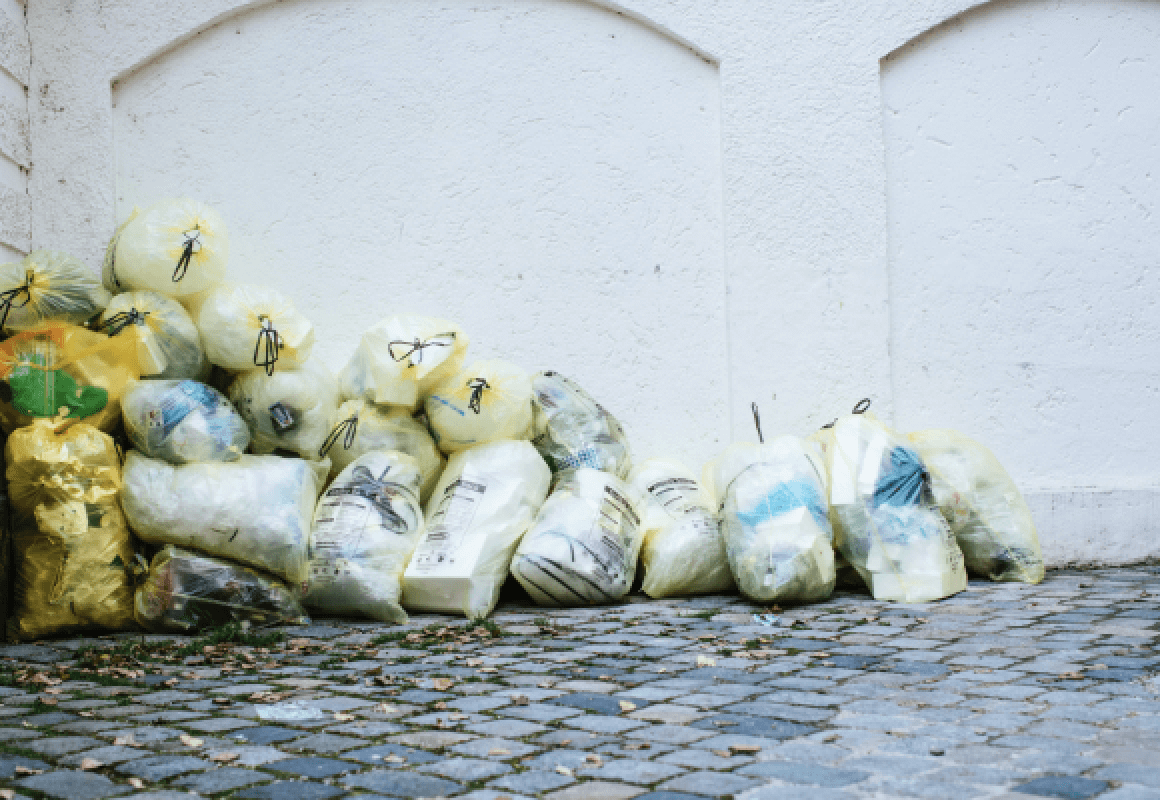 100 Billion bags tossed.
100 billion bags are used - and tossed - each year in America alone. That's a garbage truck full every 60 seconds.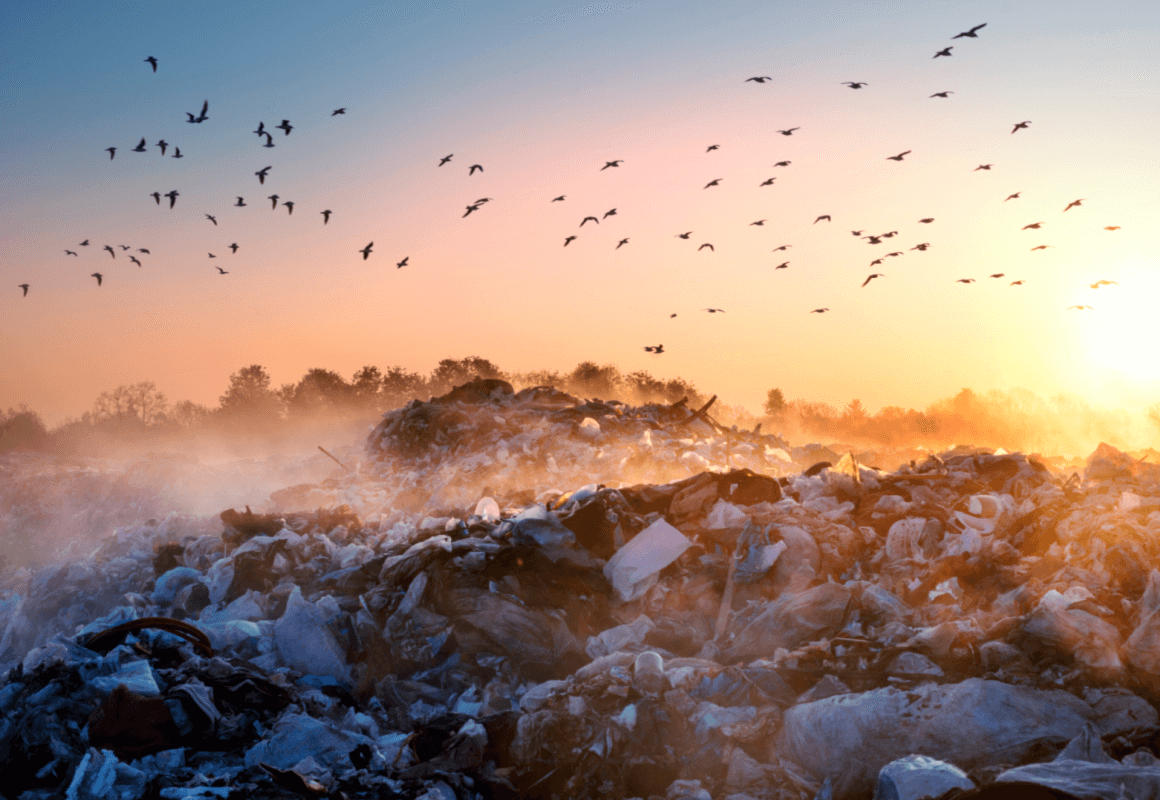 Bags shouldn't last 1,000 years.
It takes 1,000 years for a plastic bag to break down in a landfill, emitting toxic gases and leaving behind microplastic debris.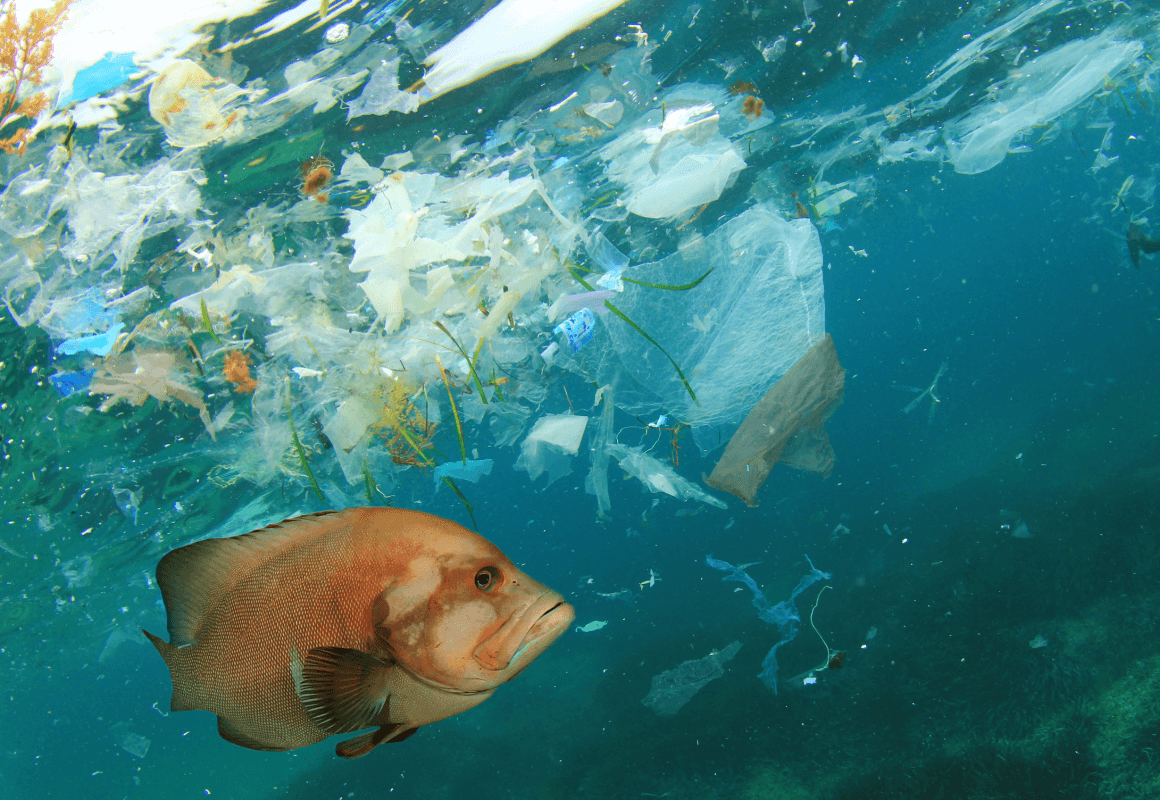 Tiny plastic. Big problem.
Microplastic particles pollute our water and food sources and wind up in our bodies. On average, we're consuming a credit card worth of microplastic a week.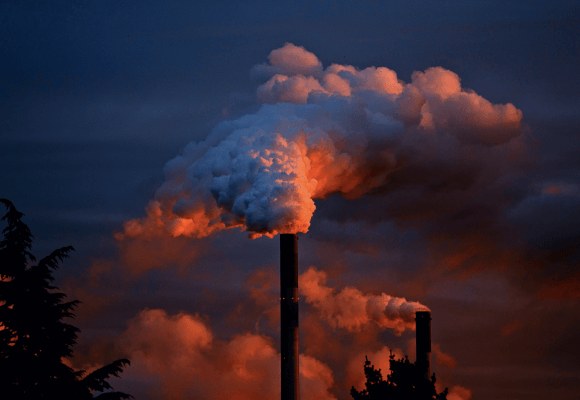 Oh, and let's talk emissions.
232 million tons of CO2 gas is emitted each year from plastic production in the United States, and even more greenhouse gases are emitted as plastics break down.
There has to be a better way.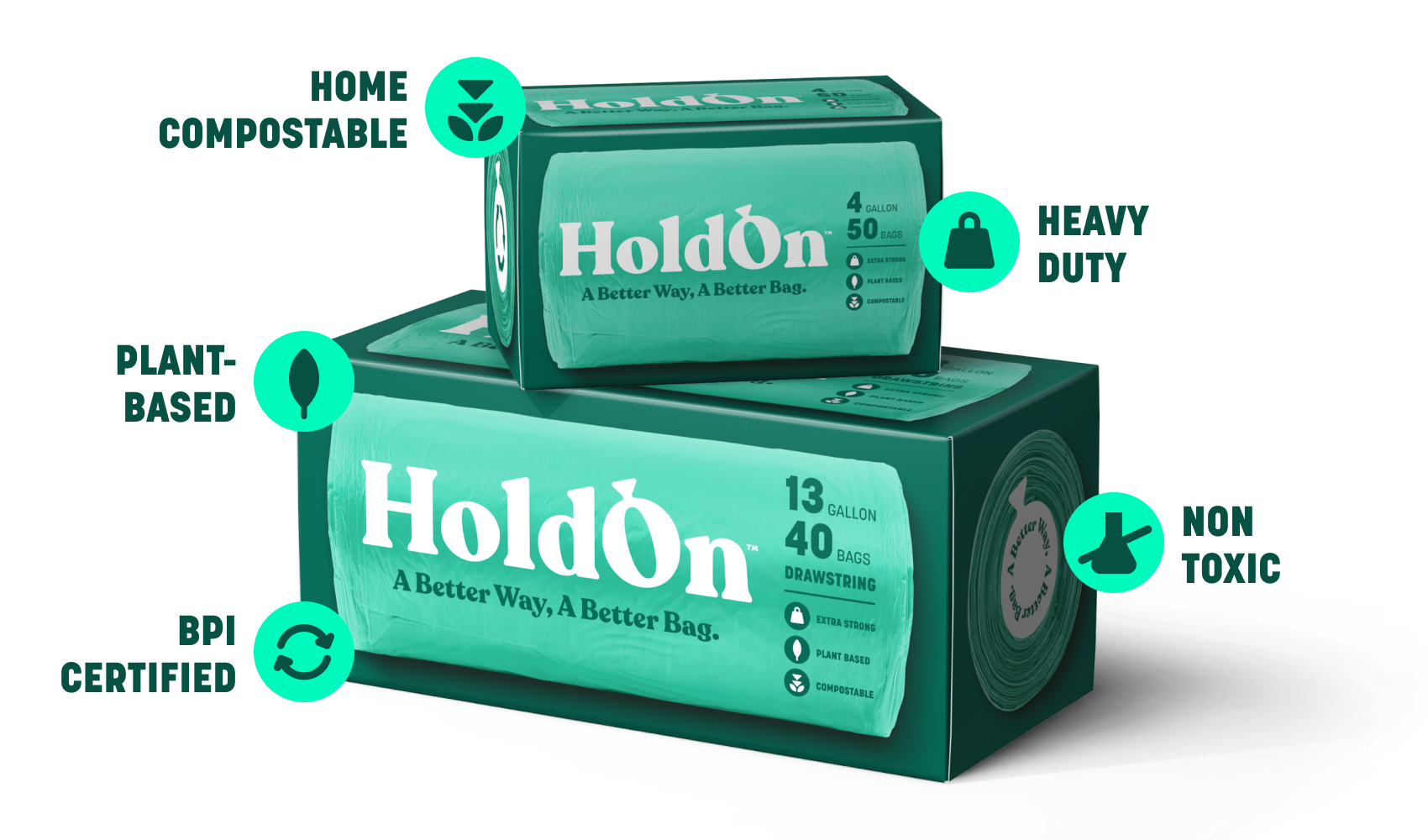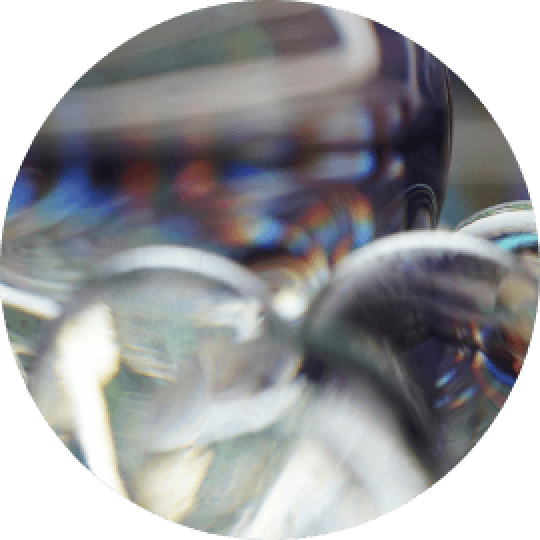 Polybutylene adipate terephthalate
PBAT is a biodegradable polymer that requires less crude oil during production than plastics and breaks down quickly without emitting methane gas or creating toxic residue.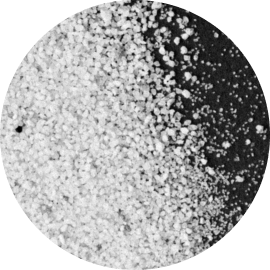 Polylactic acid
PLA is a monomer derived from organic, renewable sources - like sugar or corn. It requires less energy in production and emits less greenhouse gas in decomposition than plastic.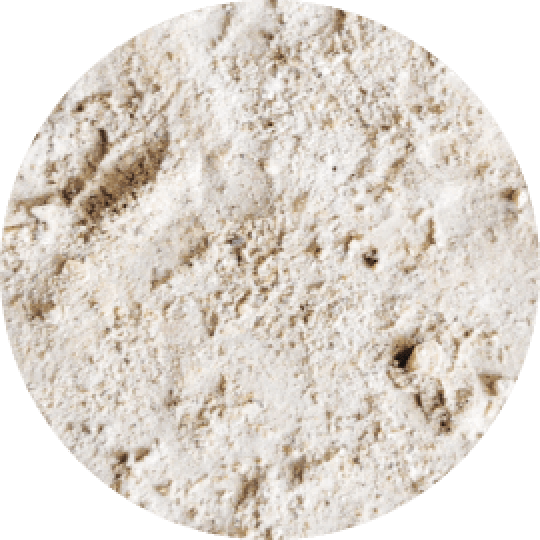 CORNSTARCH
Cornstarch is an organic substance ethically harvested from corn that decomposes quickly, without emitting toxic gas.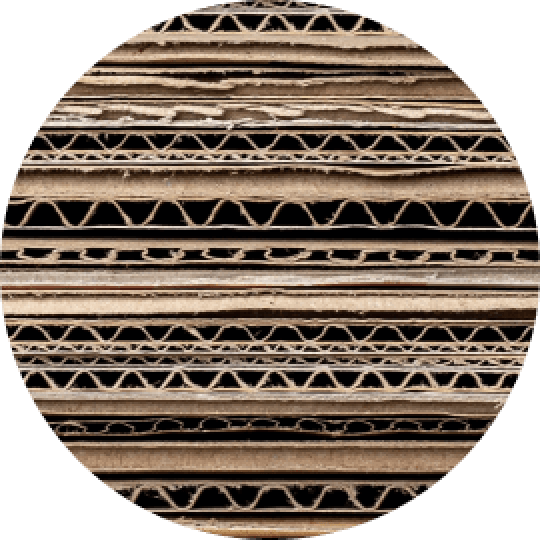 FSC Certified RESPONSIBLE PACKAGING
We use minimal, recyclable packaging made with 100% FSC certified material from responsible sources in an effort to reduce waste.


Why We Started HoldOn
HoldOn was born from the idea that there must be a better way to go about our daily chores. Trash bags and storage bags are irreplaceable staples, but do they need to be 100% plastic? 100% no. That's why we created HoldOn: plant-based, nontoxic, home compostable bags that are just as strong and durable as traditional plastic bags, so you don't have to sacrifice convenience to care for the planet.
Shop Now
Committed to Improvement
This is a journey and it's far from over. We're constantly in search of ways to improve our products and business practices to be more responsible global citizens. As technology evolves, we're committed to adopting the most advanced sustainability practices in an effort to reduce our carbon footprint even more.
-The HoldOn Team