From the earth, for the earth
We use nontoxic ingredients like PBAT, PLA and cornstarch to produce our strong and sustainable material. Our plant-based renewables come from the earth and degrade cleanly back into the earth, without producing microplastics or toxic residue.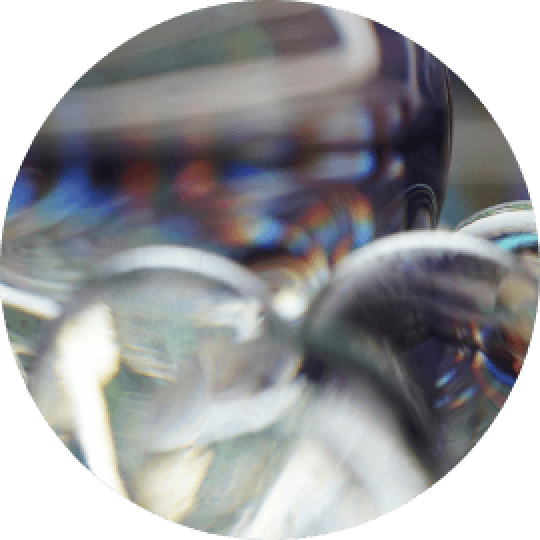 Polybutylene adipate terephthalate
PBAT is a biodegradable polymer that requires less crude oil during production than plastics and breaks down quickly, without emitting methane gas or creating toxic residue.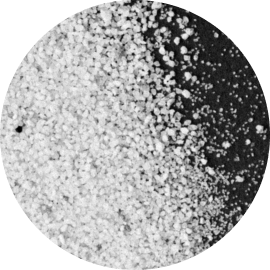 Polylactic acid
PLA is a monomer derived from organic, renewable sources - like sugar or corn. It requires less energy in production and emits less greenhouse gas in decomposition than plastic.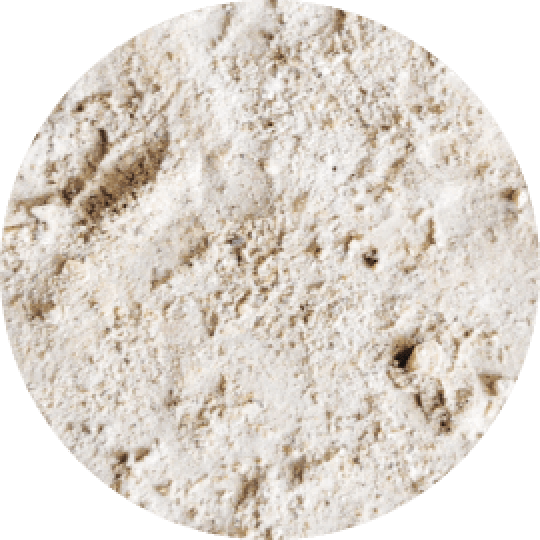 CORNSTARCH
Cornstarch is an organic substance that is ethically harvested from corn and biodegrades quickly, without emitting toxic gas.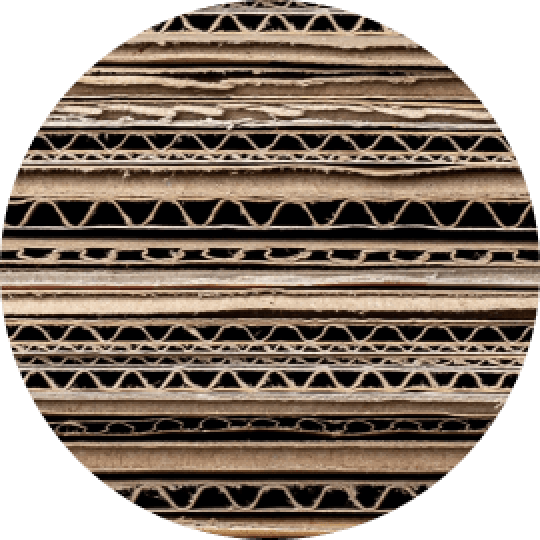 RESPONSIBLE PACKAGING
We use minimal, recyclable packaging made with 100% FSC certified material from responsible sources in an effort to reduce waste.
Bags that break down in weeks - not centuries
HoldOn bags are TUV-certified home compostable and BPI-certified, meaning that they meet the highest standards of compostability. Our bags can be composted and will break down in a matter of weeks, without producing microplastic or toxic gas emissions.
Learn more about BPI Certification


BPI Certification signifies that our products can be effectively composted in a commercial composting facility. This rigorous testing ensures that HoldOn bags biodegrade without leaving behind synthetic residue.

In other words, you can compost HoldOn bags in a commercial or industrial facility.
Learn more about TUV Certification


TUV Austria is the most intensive certifying body for compostable goods. HoldOn bags are TUV Certified home compostable. This means that they have passed the most stringent tests for at-home composting and have been proven to break down effectively in a home compost in a timely manner.
In essence, this means that you can compost HoldOn bags right in your backyard and they will biodegrade cleanly and quickly.
using holdon bags
You can use HoldOn bags any way you take out your trash. To get started, find the best method for your lifestyle and location.


quick start composting
HoldOn bags are TUV-certified home compostable, so you can compost them right in your own backyard. Here's how to get started:
1
FIND YOUR STORAGE BIN. Use a small metal or ceramic bin with a lid to trap odors. Line with a HoldOn compostable bag and store where you'll need it most - the kitchen is an ideal spot to collect food scrap waste.
2
CREATE A DEDICATED COMPOST SPACE. Use a compost barrel or bin, or begin a compost pile on bare soil. A shady spot is ideal for composting, as it will help to maintain proper moisture levels.
3
Lay A FOUNDATION. Prep your outdoor compost with twigs or straw to help aerate your pile and keep it from becoming too dense.
4
Identify what to compost. As a general rule of thumb, materials that come from the earth are compostable. Do not compost inorganic materials, as they won't break down, as well as meat or dairy, which may attract pests.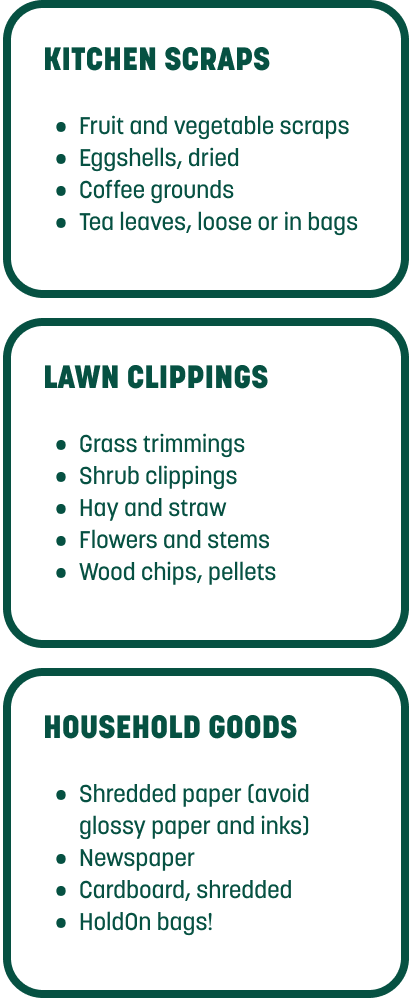 5
turn over your composT OCCASIONALLY. This will aerate your compost and help the mixture to biodegrade evenly.
There's A Cleaner Way to Take Out the Trash
At HoldOn, we want to make reducing your carbon footprint easier than ever. If you live in an area where composting isn't an option, or simply want to reduce your plastic use, HoldOn bags are a sustainable replacement for traditional plastic bags. By switching to HoldOn, you are alleviating the environmental impact of single-use plastics on the planet.
Shop Now