FIND HOLDON IN
STORES NEAR YOU
The same strong and sustainable bags you love—now in a convenient size available in 600+ stores nationwide.
STRONG FOR YOU,
EASY ON THE PLANET
We make the switch to sustainable easy and convenient with plant-based, nontoxic, heavy duty bags for your home. Because when we all do a little, it adds up to a lot.
A BETTER BAG.
A BETTER WAY.
The same 100% compostable bags, now in a new convenient size.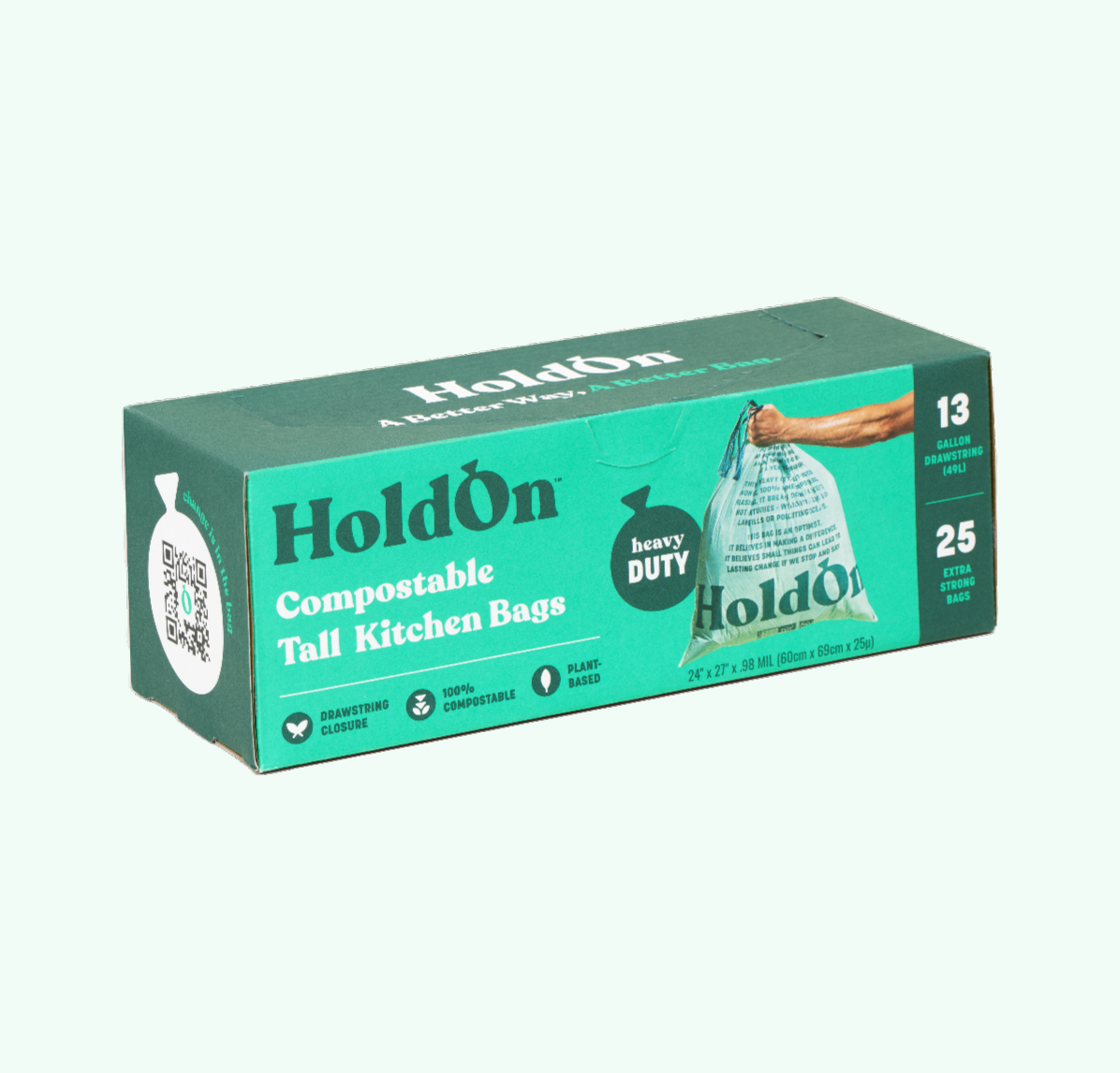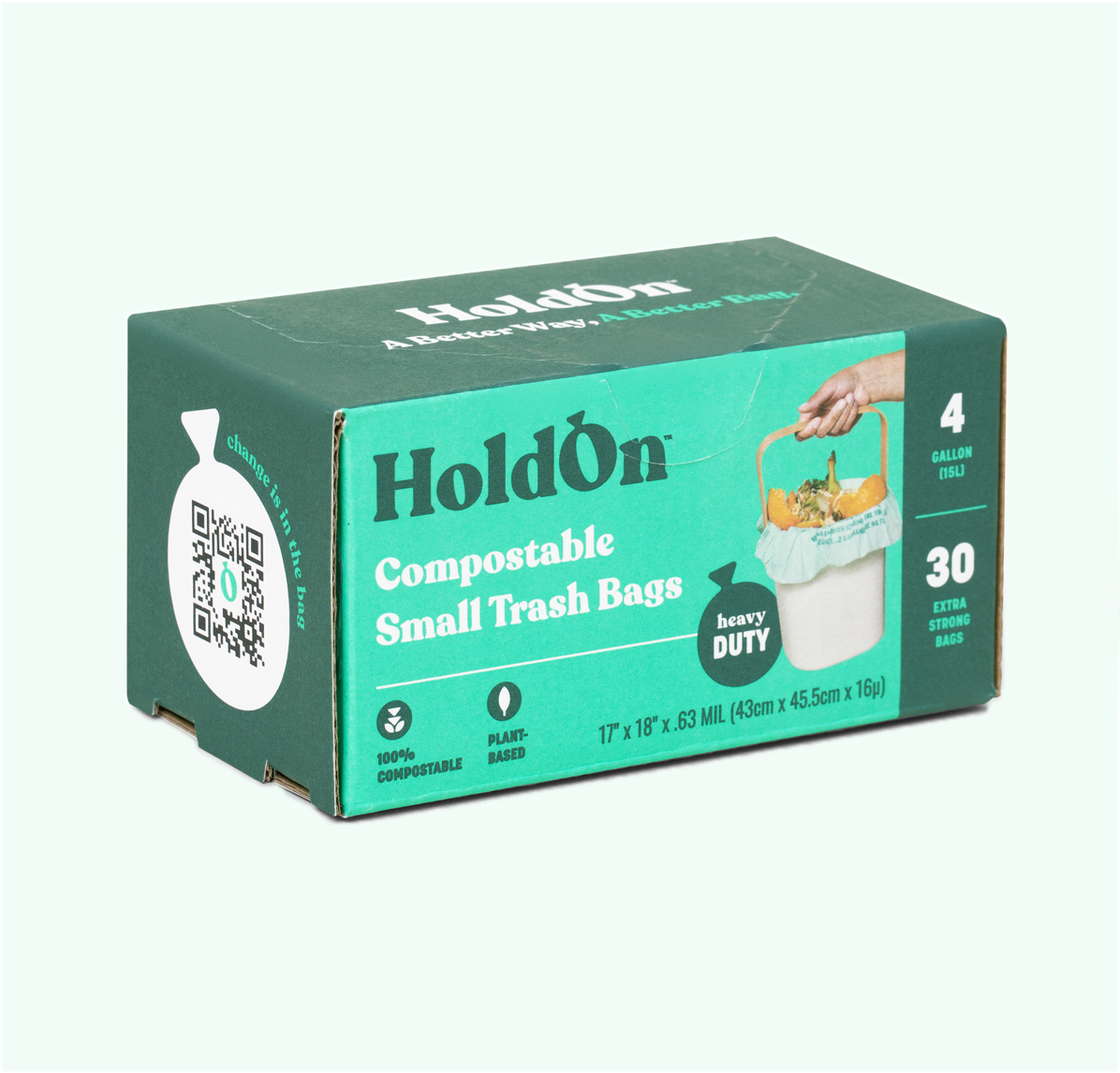 100% COMPOSTABLE

HEAVY DUTY

PLANT- BASED

BPI CERTIFIED

NON Toxic

I love these bags!
"These bags are great! They hold up just as good as regular plastic trash bags, and we're on our second box now. These bags make it easy to reduce the plastic in our lives!"
- Elizabeth
Verified Buyer