The Details
If you've been on the hunt for biodegradable or compostable goods, you've likely noticed different symbols or seals on your products. These certifications boast certifications that verify just how earth-friendly your products are. Two of the essential certifications for composting are the BPI Certification and TUV Certification, which ensure products have met the highest industrial and home compostability standards.
Why Are Compostability Certifications Important
BPI and TUV certifications are helpful because they indicate a third party has tested a product for compostability. This allows manufacturers and companies to use the seals of credentials on the packaging and tells consumers if a product is compostable and how they should be composting it.
What does BPI Certified Mean?
BPI stands for Biodegradable Products Institute, an organization that tests, certifies, and promotes environmentally conscious goods. The BPI certification is the only third-party verification in North America for the American Society for Testing and Materials. In a nutshell: if you live in the U.S. and want to find compostable products, you need to look out for the BPI certification! 
The BPI Certification is most recognized in the United States and only tests for industrial (also known as commercial) composting. BPI Certification does not ensure home or marine environment compostability.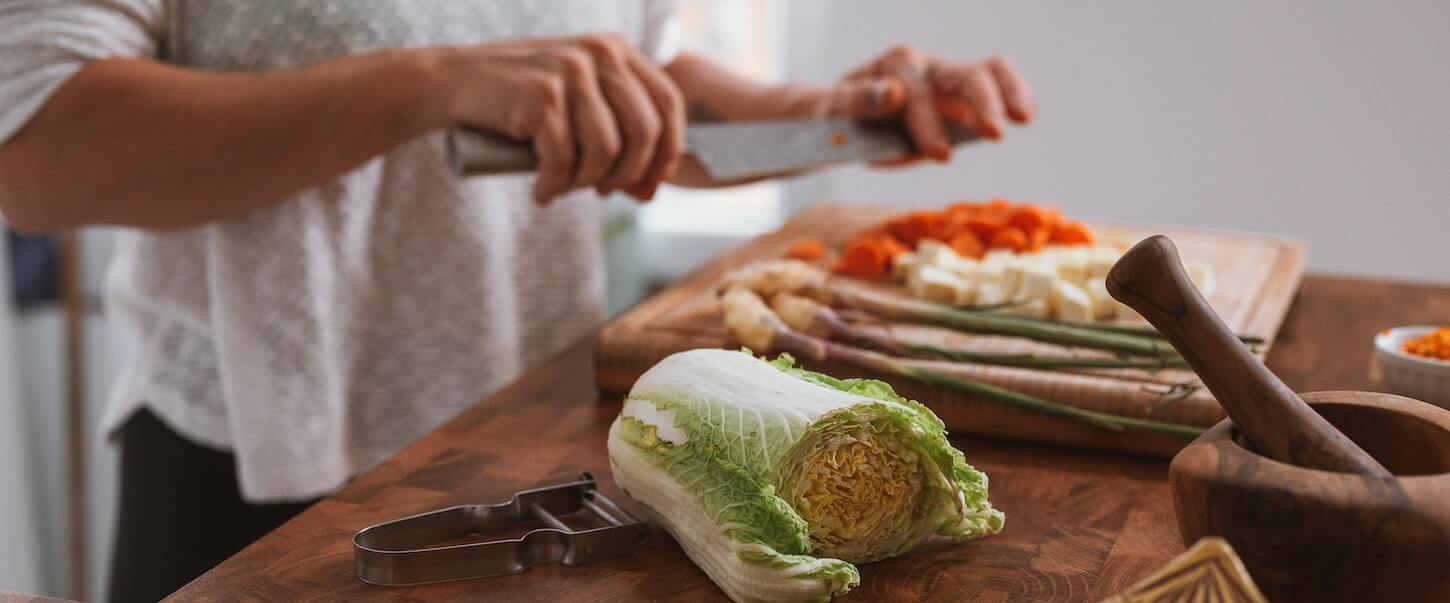 What Does TUV Certified Mean?
TUV (short for Technischer Überwachungsverein in German, which means Technical Inspection Association) is a globally recognized certification organization based in Austria which tests compostability to the highest standards. The TUV Austria seal is widely regarded as the most comprehensive certification for compostable goods, and is recognized worldwide. 
TUV Austria offers several certifications, from commercial and industrial certification to home compost and marine biodegradability. Are looking for home compostable products, you should always be looking for the TUV Austria 'Ok Compost Home' seal.
The best composting certifications
To find the best composting certifications, consider how you would like to compost your materials. If you are composting at home, look for the TUV Austria OK Compost Home seal. This will ensure your materials will break down in a timely manner in a home compost bin or compost heap. On the other hand, if you're using an industrial or commercial service, the BPI Industrial Certification is right for you. HoldOn Bags are BPI Certified Industrial Compostable and TUV Certified Home Compostable, so no matter which way you toss it, they'll break down in a compost environment.